As many of you will know, for the first time in its history Spencer is launching a women's lacrosse programme in the 2019-20 season. The project is the brain-child of two sisters from London hoping to make a "social but competitive" home for players of all abilities at Spencer.
Taya Jackson has in recent years been a stalwart of the England set-up. She played lacrosse growing up in London, won bronze at the U19 world championships and toured Japan last summer with the England U23s.
Graduating from the University of Birmingham, she and her sister Lucy decided to set up a new women's lacrosse team to cater for the flood of lax-talent making its way to London. Spencer seemed like a natural fit.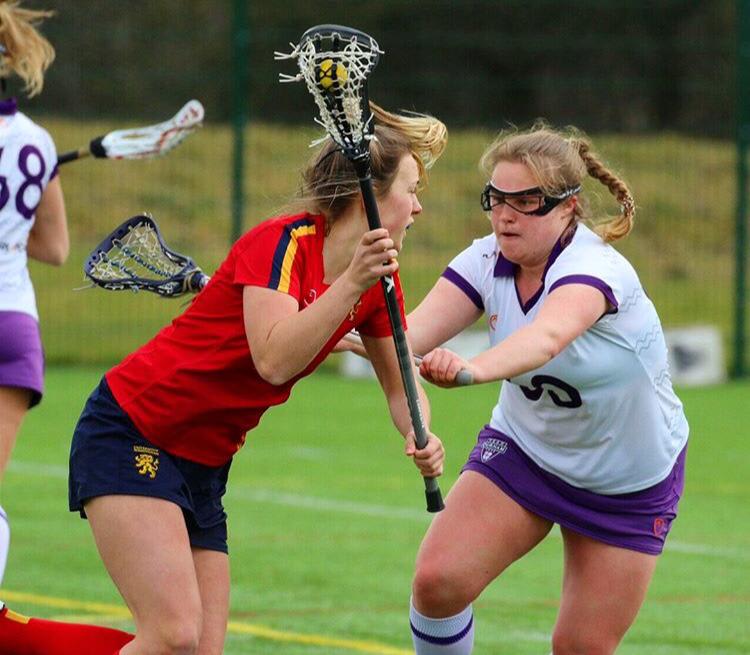 We had a chat with Taya to hear about what she envisions for the programme, why she thinks London needs more teams, and what is so appealing about joining an already-established men's programme.
Spencer lacrosse club: Taya, you're setting up the hugely exciting new Spencer women's team for the 2019 season. Why is this a project which excites you?
Taya Jackson: The prospect of having a new women's team in London is amazingly exciting!
At the moment, I don't think there are enough opportunities for people to develop their playing abilities in a social but competitive environment. A lot of people I know stopped playing lacrosse after university, which is a real shame. Preventing that is one of the main reasons we wanted to get Spencer's women's programme up and running.
SLC: What about the other London women's clubs? Do we need another?
TJ: Most definitely. Whilst there is a plethora of successful clubs in London, there are not nearly enough. The popularity of lacrosse is growing rapidly and university is one of the main places where we see this growth. We think that any opportunity we can take to allow people to develop their skills, interest and involvement beyond their university time should be capitalised upon.
SLC: And what makes Spencer a good fit for that?
TJ: Spencer is the largest men's club in London and its ethos is something that me and my sister, Lucy, really agree with. They currently have four men's teams, as well as a long-running junior programme, so we think it is only suitable for women also to have a place now at the club.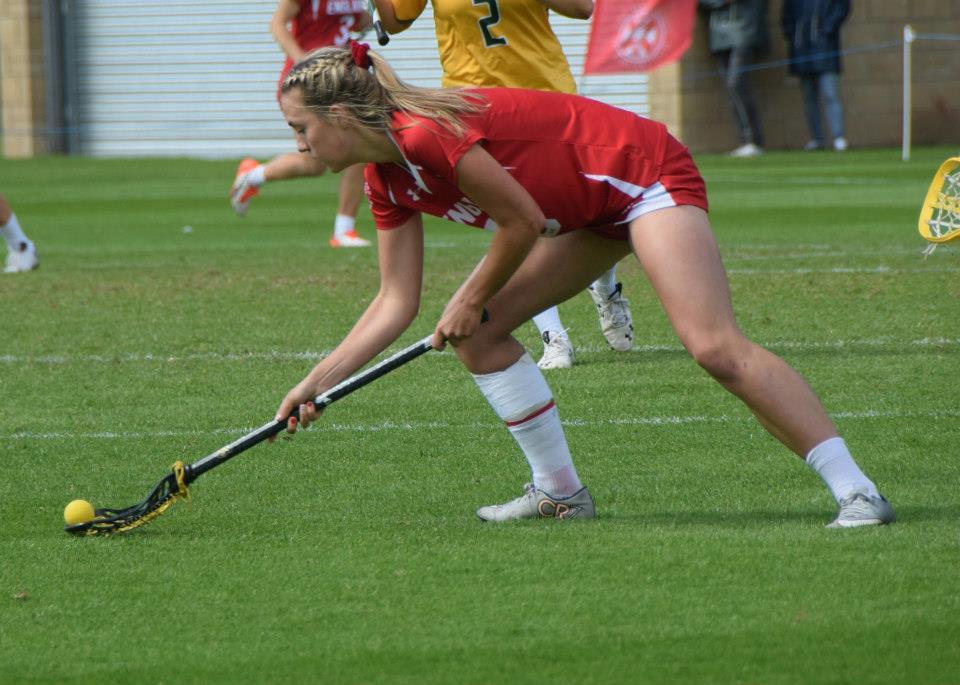 SLC: What do you hope the women's programme at Spencer will offer above and beyond other London clubs?
TJ: This one might be difficult to answer without offending other clubs… We'll let the club speak for itself next season.
SLC: Can you tell us a bit about the process of setting everything up?
TJ: My sister and I had the idea of setting up a new club about a year ago now. We asked around a bit and were approached by Ben [Thompson], the chairman of Spencer. We had a great conversation with Ben, and we immediately knew this was something we were willing to put the work into to make it happen.
The ethos of Spencer, which we see (as I've mentioned) as a social yet competitive club, was something which we wanted to be reflected in our women's side. So far, it hasn't been too difficult to gather numbers and we have a lot of sign-ups already. (We're still looking for more though, so get signed up if you're reading this!)
We really are genuinely a club that is open to everyone. We want to work on development as well as growing the game.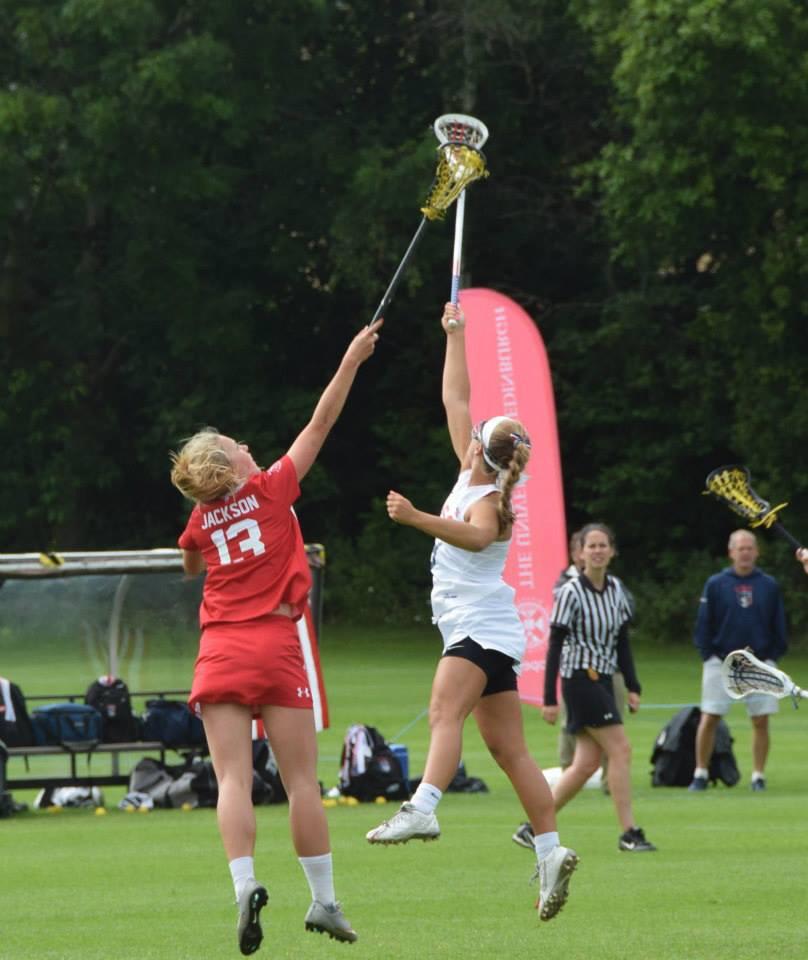 SLC: Do you expect to be competitive immediately or will that take some time?
TJ: We certainly expect to be competitive immediately, both at training and in matches.
SLC: What would you say to someone who is worried they're not at the right lacrosse level?
TJ: One of the major things we are focussing on is to be an open women's side. Training will cover both development for those who've played before, as well as technical skills for those who have not, or who have played less. We think there is easily enough scope for beginners to learn as well as for experienced players to develop within our set-up.
We are also a very social team, so there really is something to enjoy for everyone, both on and off the pitch.
SLC: Sounds intriguing. Can you tell us a little about your social plans?
TJ: We shall certainly be taking a leaf from the men's book and guaranteeing that there are plenty of socials! We haven't been up and running for long but we have already had many a social. Everyone is gelling so well, so it's a promising start that looks set to get better and better.
SLC: What about longer term aims for the club? Where do you see it in five or ten years?
TJ: We want to become a well-established, competitive London club, and that is our priority.
The first team also hopes to be generously competing in the Premiership and we hope to have a few more teams also playing competitively in their respective leagues.
We also want to have developed a number of new players and to have grown the game in that way.
And last but not least – have I mentioned this already? – we also hope to have a super strong social aspect. That's not something we expect to be too difficult…