Welcome to Spencer Lacrosse Club
2016/17 Southern Flags Champions!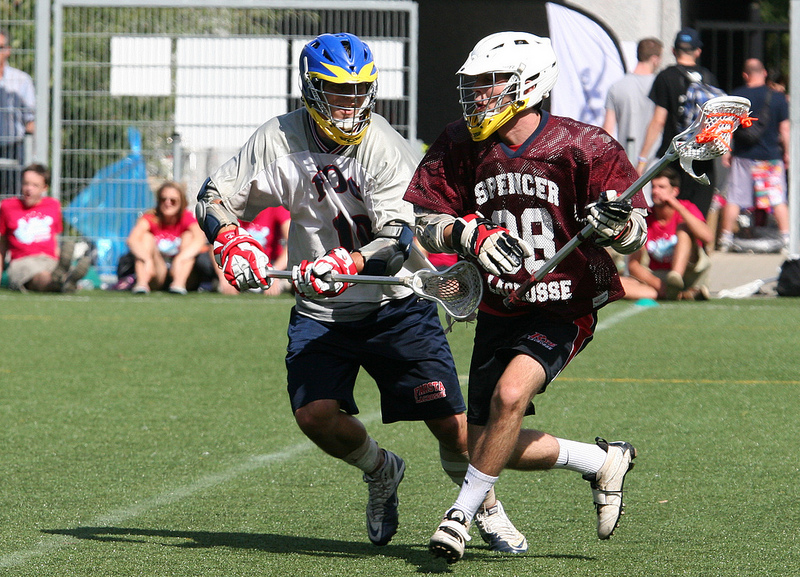 Join Our Junior Programme Now!
Spencer is home to one of the leading junior lacrosse programmes in the South of England. The season kicks off with practice on Sunday 10th September and more details are available here.
Spencer Day - Save The Date!
Spencer Day returns in 2017 and is scheduled to take place on National Lacrosse Day on Saturday 16th September.
Summer Training
Summer training for seniors will be kicking off on Sunday 23rd July on Clapham Common.
We welcome players of all ages and abilities into our junior and senior squads. Three senior men's teams play in the English Southern League. Our junior teams are among the best in the country. If you played lacrosse at school or college, are from overseas and are working in or travelling through London, or if you are a complete beginner and fancy trying a different sport then contact us.